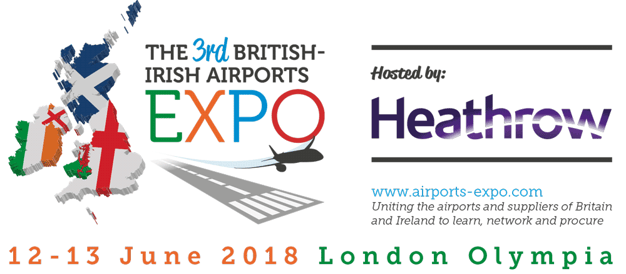 Transforming
journeys through technology
Welcome to The Voyage Team! We specialise in designing, developing, implementing and managing customer and business-facing digital solutions for the travel industry that help travel terminal operators maximise the commercial opportunity of every customer, focusing on quality, continuous improvement and revenue goals.
The Voyage Team has an unrivalled understanding of the unique needs of this dynamic and fast-changing sector.
As a trusted partner, we help some of Europe's leading airports like London Gatwick, London Heathrow, SEA Milano and Aeroporti Di Roma navigate the travel technology landscape. For over a decade we have been solving the complex problems airports face - delivering their vision with advanced technologies.
Come and meet our expert team at the British & Irish Airports Expo at London Olympia on June 12th-13th.
We'll be discussing our latest innovations including; an Amazon Alexa Skill that delivers passenger information, recently launched by London Heathrow - a first for a UK airport. Also, see how our new Chatbot framework can cover all phases of your business - a fully customisable, cloud-based application integrated with Google and Microsoft's cognitive services. It integrates with all major chat services with ease.
To learn more, you can find us on Stand F16. Please fill in the form to book a meeting or feel free to get in touch directly by calling +44 (0)844 863 3600.